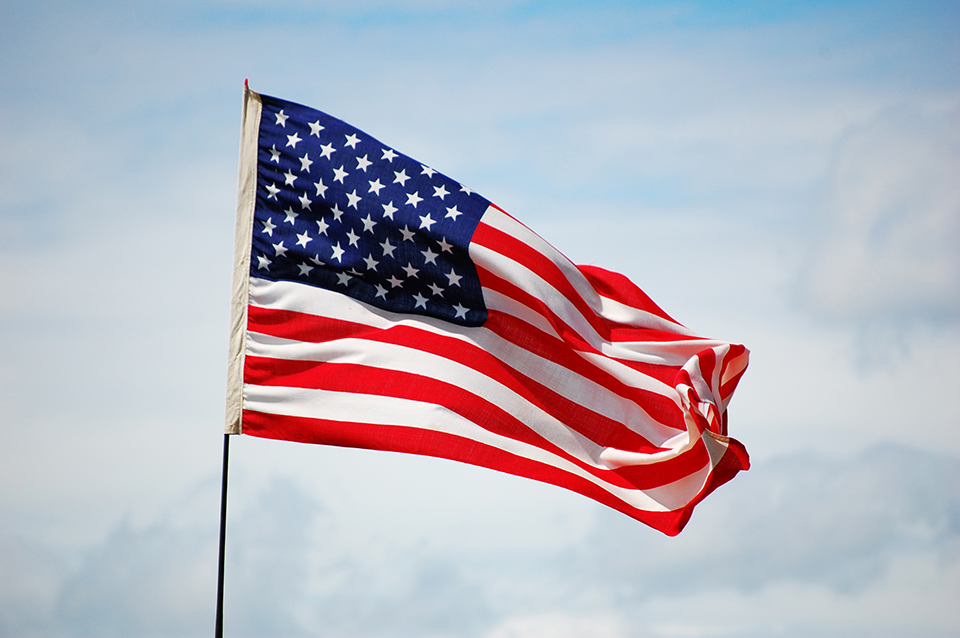 The Virginia World War II Heritage Alliance is a cooperative association of Virginia-based, not-for-profit foundations, organizations, museums, and memorials whose missions contribute to the preservation of the history and heritage of the Second World War. Its purpose is to buttress and enhance the educational and memorial efforts of its members. The Alliance's mission is to ensure that the service and sacrifice that were the price of freedom are recognized, honored, and remembered. Its objectives are:
to identify WW II Heritage Routes that facilitate the overland travel of visitors to and from Alliance sites while enriching the educational experiences associated with their visits;
to secure legislation that supports the establishment, promotion, and maintenance of WW II Heritage Routes; and
to pursue among members of the Alliance strategies to sustain and increase visitation, promote the mutual reinforcement of educational programming, and encourage economy of resources and effort.