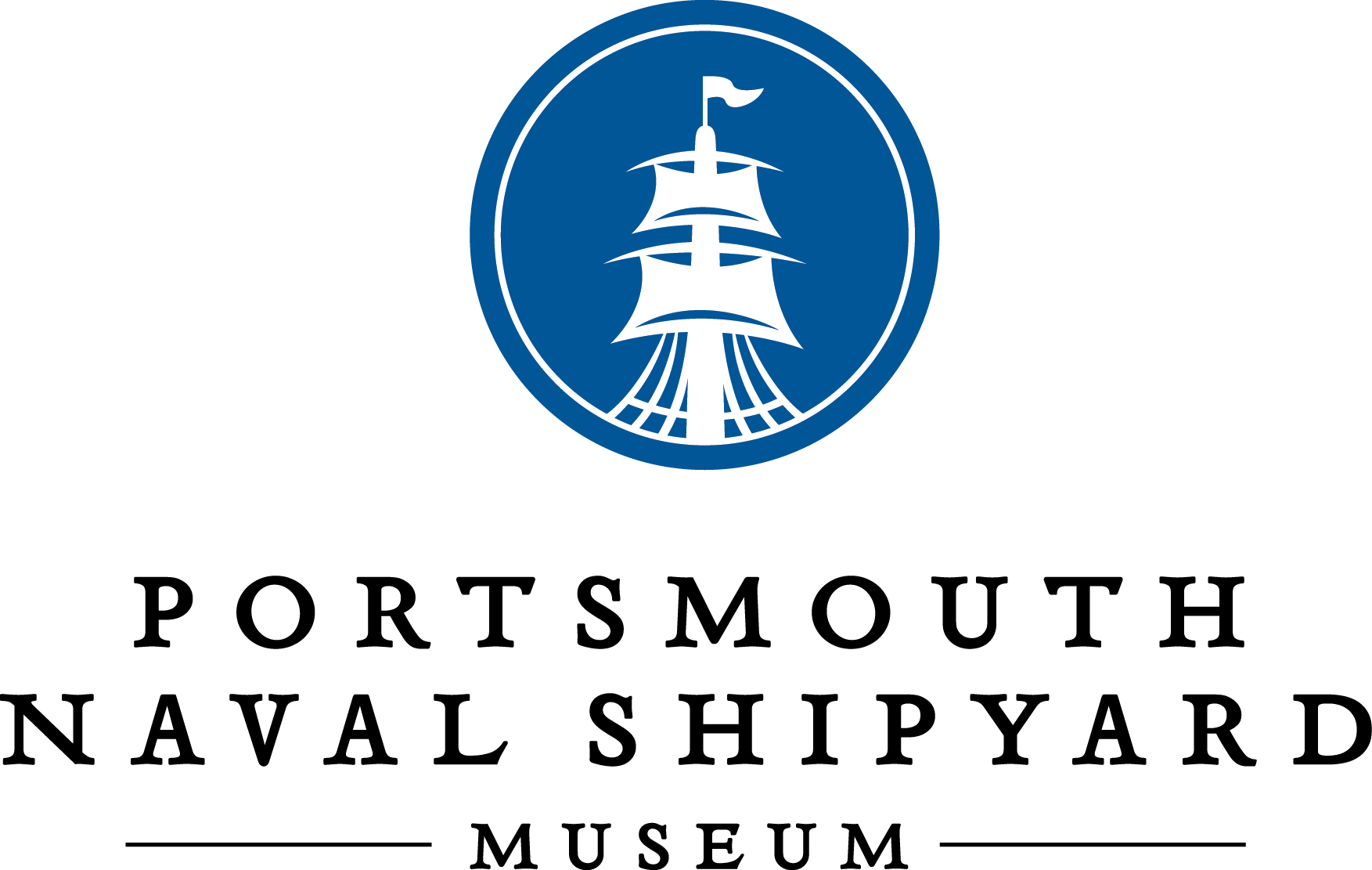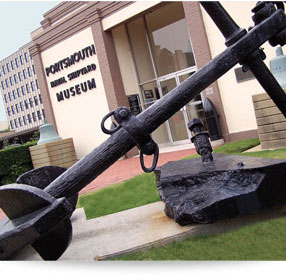 About the Portsmouth Naval Shipyard Museum
Exploring the Portsmouth Naval Shipyard Museum in Virginia is a panoramic experience, covering over 250 years of Portsmouth's history.
Come explore the fascinating history of America's oldest and largest naval shipyard, which is located on the Portsmouth, Virginia waterfront.
During the Revolutionary War, the shipyard was described by the British as "the most considerable one in America." It's been burned three times by retreating armies because of its strategic importance. Many historic ships have been built here, including the CSS VIRGINIA (EX-MERRIMAC), the first ironclad to engage in battle; the nation's first battleship, the TEXAS; and the world's first aircraft carrier, the LANGLEY. The shipyard is also home to the country's first drydock, which is still in use. At its peak during WWII, the yard employed nearly 43,000 workers.
History of the Portsmouth Naval Shipyard Museum
Founded in 1767 as the Gosport Shipyard, its name was changed during the Civil War to the Norfolk Navy Yard, and later the Norfolk Naval Shipyard. ("Norfolk" was chosen because, at the time, there was already a Portsmouth Navy Yard in New Hampshire.)Naval Shipyard Museum
The Portsmouth Naval Shipyard Museum offers a unique perspective on U.S. history, from Colonial to Civil War times and beyond. You'll find beautiful ship models, uniforms, military artifacts and exhibits portraying life in 18th, 19th and 20th century Portsmouth, Virginia.